The Kindred Development Team is comprised of seasoned long-time local Colorado developers and hospitality professionals in addition to the experienced global developers and "place makers" of Interland known for their recent announcement of the Denver project, Fox Park. Collectively, the team has worked on projects throughout Colorado, including Aspen, Vail, Summit County and Denver, in addition to Mexico, Florida and beyond. In total, the team is responsible for more than $1 billion in projects that include mixed-use, commercial, hospitality, multi-family and residential subdivisions.
The team is known for its bold entrepreneurial vision to create thriving and vibrant spaces full of life, technology, innovation and culture. That's the vision for Kindred Resort.
Other Development Projects
Stratton Flats Subdivision, Gypsum CO – 449-unit public/private venture (Eagle County) residential subdivision with deed restricted single family and multi-family land-use, land development and vertical construction project.
Hotel Jerome, Aspen CO – Involved with all aspects of development, land use approvals, budgeting and construction oversight of the 94- room historic Hotel Jerome renovation- Core, shell, fit out, FF&E and soft goods
Aspen Music Festival/Aspen Country Day School Castle Creek Campus facility, Aspen CO – Involved with all aspects of development, negotiations, raising 3rd party capital via fundraising, financing, land use approvals (including Army Corps of Engineers), budgeting and construction oversight. Scope including 120,000 square foot, 18 building with multiple playing fields re-development of a 22-acre shared school campus.
Roaring Fork Club, Basalt CO – Expansion (new 16 cabin development) of luxury private country club development with 47 cabins, clubhouse, golf course, pool, tennis and other amenities. Involved with development, negotiations, land use approvals, and budgeting of expansion.
Whole Foods, Willits Town Center, Basalt CO – Brought Whole Foods in to anchor the Willits Town Center that is part of a master plan community including more than 900 residential units, 220,000 square feet of commercial, hotel and community theatre.
Waters at Silver Trout, Silverthorne CO – Conversion of raw riverfront land in north Silverthorne into 29 luxury townhomes. Managed all aspects of the project that included sensitive wetland/wildlife land-use approvals, raising equity, financing, budgeting and construction management.
Multi-Family, Glenwood Springs CO (commencing 2021) – 5.7-acre opportunity zone property to be an infill re-development in the core of Glenwood Springs, Colorado. 180 units of multi-family and a commercial retail/restaurant pad site.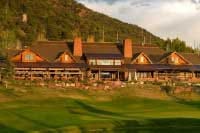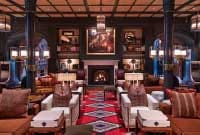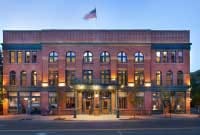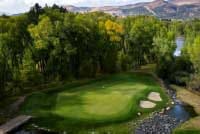 In addition to being involved in the development, the partners also own and operate different restaurants, including a catering company, in Keystone, Breckenridge and neighboring regions: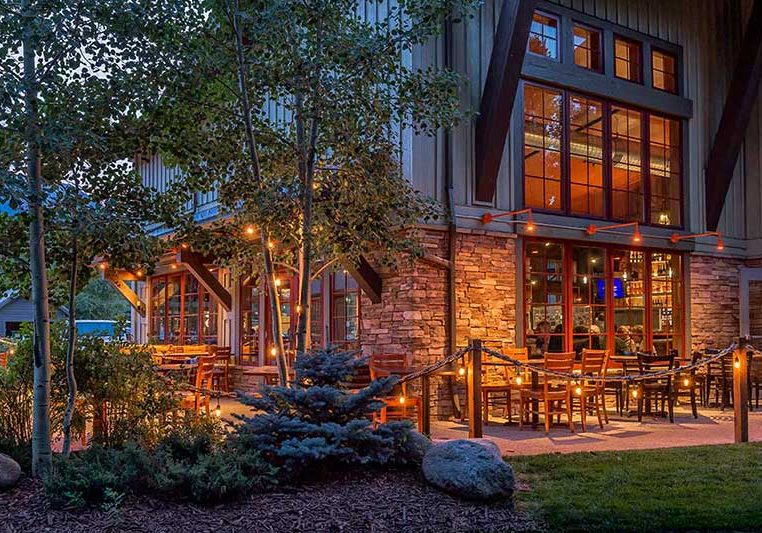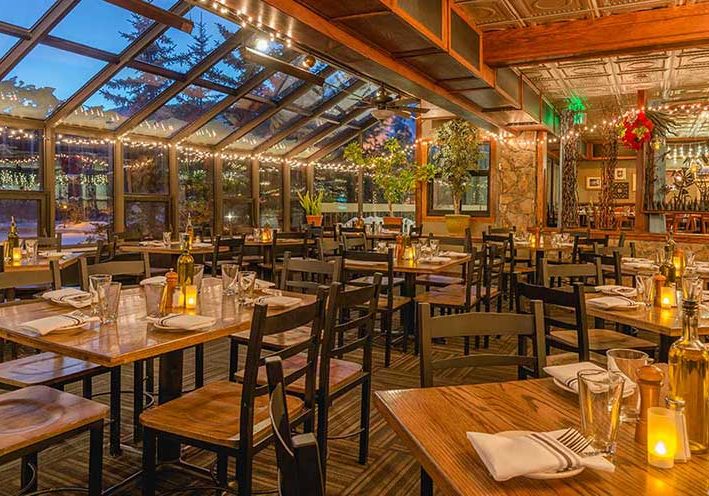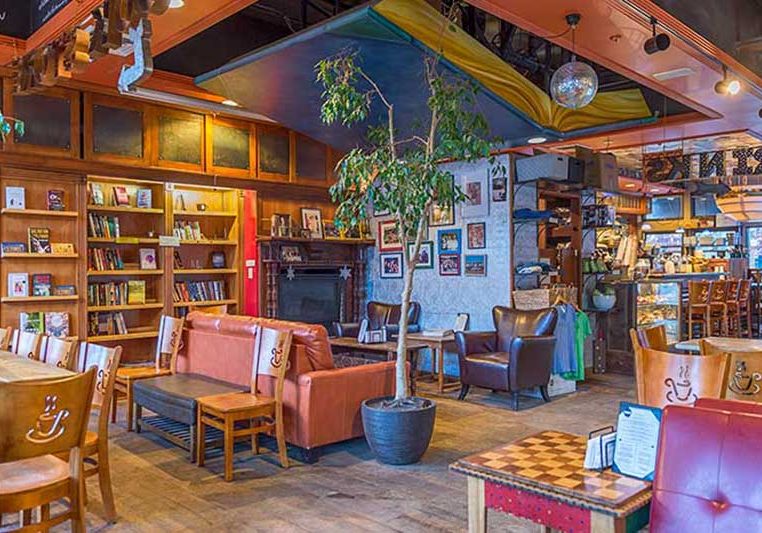 Kindred Development Team Principals