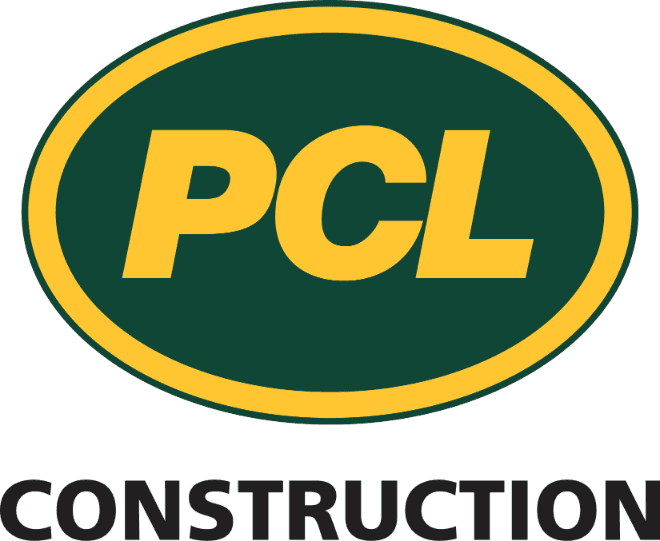 PCL Construction was established in Colorado in 1975 and has been helping clients define the Colorado skyline and mountain communities for more than 40 years. Our project team specializes in mountain construction work and we consistently deliver successful projects despite the sometimes harsh high-elevation climate. We offer an extensive history of building luxury resorts in the Colorado Rocky Mountains exhibited by our 28 projects across Steamboat Springs, Vail, Silverthorne, Breckenridge, Snowmass, and Aspen in the last 15 years. Partnering with PCL guarantees your project is led by industry professionals who will work with you to understand your project goals and vision, while providing an outstanding experience from preconstruction to project opening. Our unique approach ensures the end-user experience is at the forefront of every decision.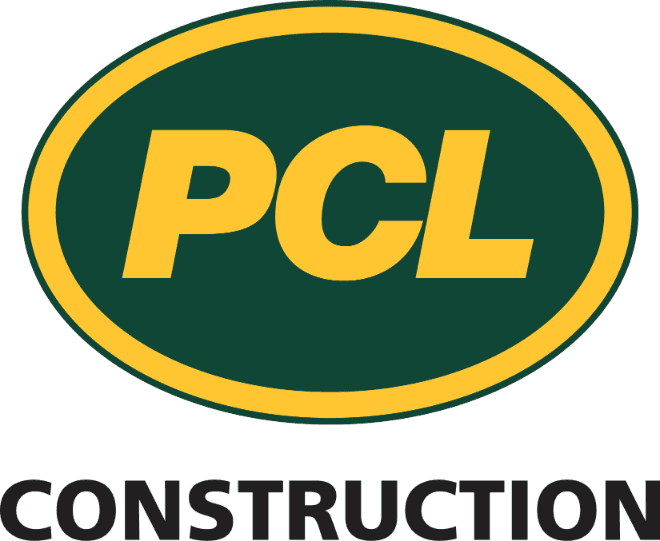 PCL's local presence is coupled with the financial security of the 14th largest contracting firm in North America. In addition to our ability to share resources across our more than 31 offices throughout the United States, we have built a strong network of relationships in the Rocky Mountain region. These relationships with industry partners allow us to deliver unique, innovative solutions tailored to our clients' needs.
At PCL, we are committed to serving the communities we build in. Understanding these communities plays a major role in the success of each project and allows us to deliver the vision of all project stakeholders. We have been deeply engrained in the Summit County community for many years and are actively dedicated to involvement in local organizations to create positive impacts and ensure a community partnership.
Grand Colorado at Peak 8; Breckenridge, CO
The Lion; Vail, CO
One Ski Hill Place, Breckenridge, CO
Ritz-Carlton; Vail, CO
Viceroy Snowmass; Snowmass, Colorado
As industry leaders, we model the highest standards of corporate social responsibility with an uncompromising commitment to diversity, inclusion, sustainability and innovation. We do this in collaboration with our clients, partners and communities to build a better future, together. Read our Corporate Social Responsibility Report Here.
We anticipate challenges and proactively develop new capabilities to address the evolving needs of our clients. Our relentless focus on innovation leads to smarter building practices and technology that reduces complexity throughout our projects.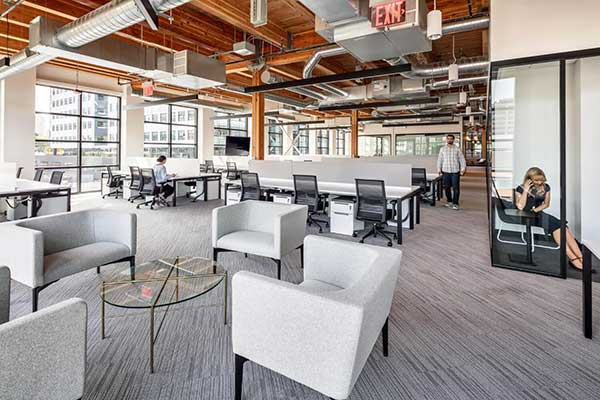 We combine broad expertise with drive, determination and a willingness to take on the most difficult projects. We go above and beyond the immediate construction needs to develop comprehensive solutions that support your larger business goals.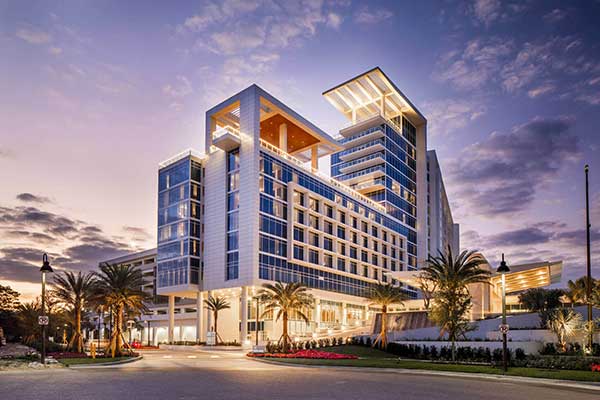 We have a long history of proven performance, helping customers of all sizes solve unique and complex challenges. Our experts work closely with you to understand your goals, applying knowledge and insight from past experiences to solve your specific challenges.
#14 ENR Top 400 Contractors
115-Year-old Company
1,000+ Hospitality projects completed ($1K – $800M)
100% Employee Owned
$8B Hospitality projects completed since 2010