The RockResorts collection of mountain getaways sets the standard for luxury lodging in some of the world's most iconic destinations, including Vail, Beaver Creek and Park City. RockResorts accommodations range from glamorous hotels to cozy mountain hideouts—all defined by a level of service and respect for the environment that's unmatched in the industry.
As part of the Vail Resorts family, RockResorts provides a home base for adventurers in the mountains and provides a truly epic experience on- and off- the mountain.
RockResorts is thrilled to welcome Kindred Resort into its exclusive portfolio of mountain properties, RockResorts Management and the Vail Resorts family.
Other Rock Resorts Properties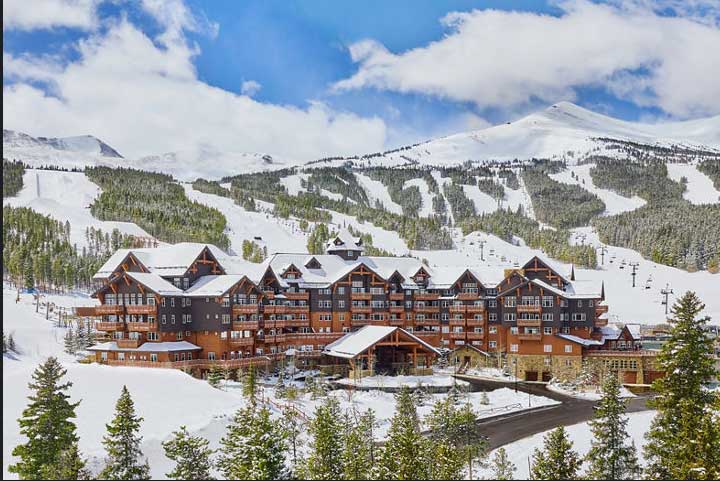 Offers luxurious accommodations at the base of Peak 8 in Breckenridge.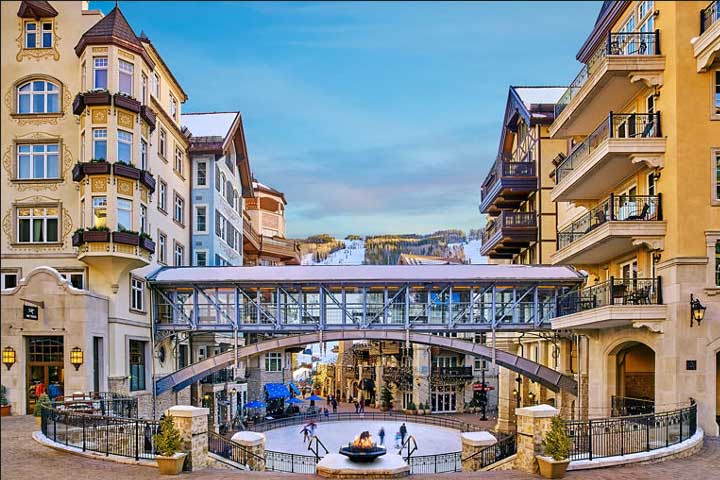 Offers European sophistication, and legendary luxury just steps from Vail's legendary slopes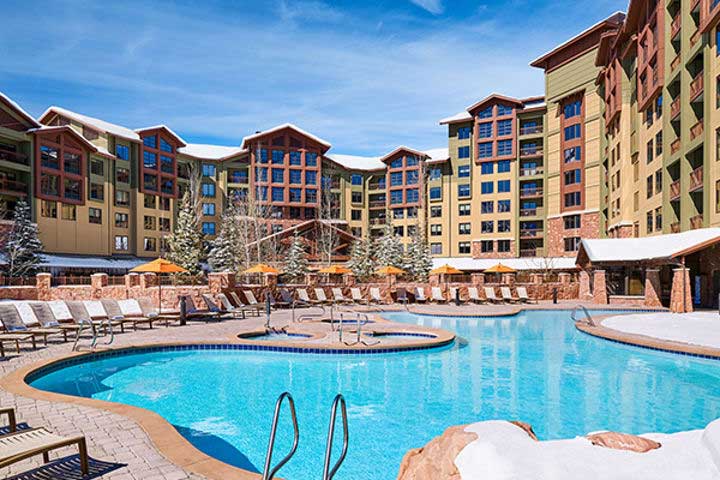 Offers modern yet luxurious accommodations in the Park City base area.
The Kindred Resort Hotel will be operated under the RockResorts brand. Kindred ownership has gone to great lengths to ensure the resort is positioned to reach its full potential. This includes among other strategies aligning with the RockResorts branding platform. Strict, defined criteria has been developed for a commercial entity to operate as a rental partner with the resort. Currently the only qualified rental program is delivered by RockResorts.