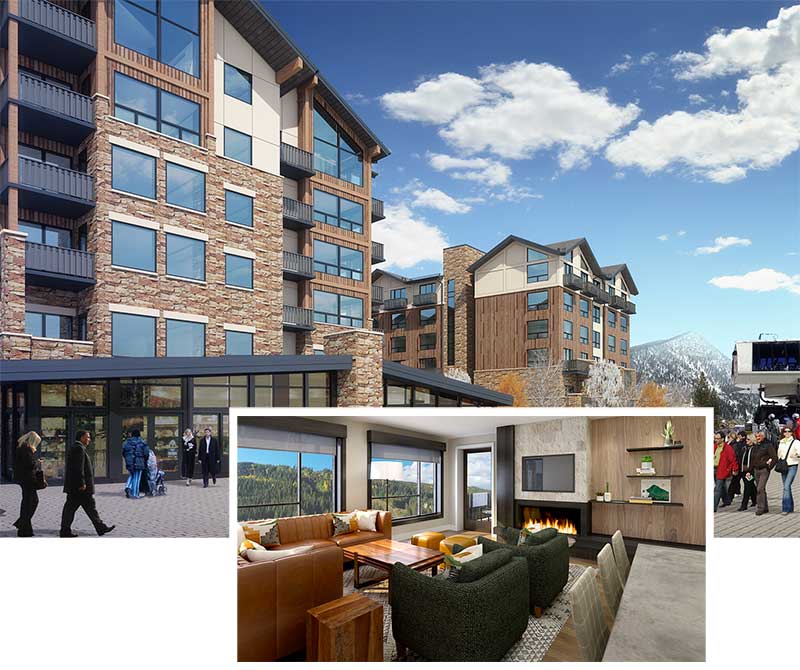 We have some new information to release today! Enclosed in the links below, you will find the following:
Individual Unit Floorplans – NEW!!!
Floorplate and Pricing Package – UPDATED!!!
Finish Lists by Unit Type – NEW!!!
Reservation Package in a New "fillable" format. The Reservation Package includes instructions, the reservation form, and our required wire fraud disclosure. Please read the instructions and let us know if you have any questions.

In order to be a part of the Lottery for Phase One, all Reservations and Deposit must be received by Monday April 5th at 10:00AM Mountain Standard Time. All reservations received after the deadline will be time/date stamped and placed in line after the lottery drawing.

We will continue to update you regularly with additional information, such as Phase One Residence Release List, Phase One Pricing, HOA Information, the Purchase Contract and other related details.

We encourage you to contact us so we can help guide you to discover the residences that best fit your needs.
In an effort to keep you updated with important information and dates, we have enclosed an outline of what to expect over the coming weeks. Please keep in mind that these dates are subject to change, but it is the intention of the Developer and our Sales Team to have the following information available along these time frames….
Phase One Residence Selection Process
Taking Reservation Agreements and Deposits Now.
Floor Plans and Finish Lists Released
Developer releases Phase One Residence List with pricing associated for each residence the week of March 29th.
HOA Information, Purchase Contract and other related details coming soon.
Reservations and Deposit Due April 5th at 10:00AM MST.
Lottery held on April 6 for Reservation Holders.
Selection Times, via Zoom, will be announced on April 7 for Reservation Holders.
Sales Process begins April 8th for Phase One based upon Reservation Holder Priority Lists.
If you have an interest in this special development, we encourage you to submit your refundable reservation as soon as possible and to call us with any questions. To date, we have received over a 1000 inquiries for these 95 luxury residences. We look forward to assisting you with your particular interests in Kindred. Kindred will be one of the most impressive new developments to be released in North America offering a unique 4 season experience.

We are extremely excited and look forward to sharing more details and assisting you. If you are already working with a broker, we respect that relationship and welcome the opportunity to work with both of you.
Please contact us to learn more.